Visiting San Juan as part of your Caribbean Cruise?
Whether you are starting your Caribbean cruise here or just stopping as a port of call; there are plenty of things to see and do here in Puerto Rico. The following articles will give you some ideas of the things not to miss during your time in San Juan.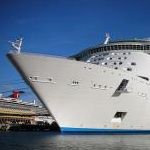 Luggage Options in San Juan
Many Caribbean cruises start here in Puerto Rico. If you are one of the 1000's of cruise ship passengers starting a cruise in San Juan, you may wonder what you can do with your luggage before or after the cruise.
There are several options from using local storage to taking an organized tour with your lkuggage
Read this article…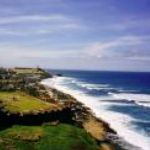 5 Reasons to Start a Caribbean Cruise in San Juan
If you are considering a Caribbean cruise, no doubt your first search for a cruise is from Miami; after all it is one of the cruise ship capitals of the world. But if you are planning a Caribbean cruise you should seriously consider Puerto Rico as your starting point; here are my top 5 reasons why:
Read this article…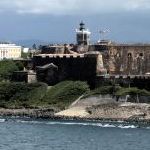 Self Guided Walking Tour Part 1
The first part of the tour takes you from the Las Casitas Tourist Information Center, along the Paseo La Primcesa Promenade, up past the San Juan Cathedral to end at the magnificent El Morro fort.
The section of the tour does include some uphill sections, so make sure you have drinks with you to avoid dehydration.
Read this article…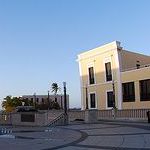 Self Guided Walking Tour Part 2
Part 2 of the walking tour continues where Part 1 finished. From El Morro fort, head past the San Juan Cemetery, past Casa Blanca towards the governors mansion.
From here we head back past Christo Chapel towards the Sofi area and on to San Crtistobel Fort
Read this article…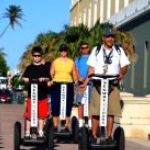 Segway Around Old San Juan
There are many ways to see Old San Juan; self guided walking tour, tour operated walking tour, take a taxi around the city, hop on and off the free trolley service, or you could check out this company; Segway Tours of Puerto Rico.
The company provides 2 tours of varying lengths depending on how much time you have to explore Old San Juan.
Read this article…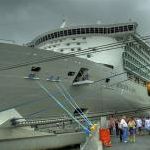 Pre or Post Cruise in San Juan
If you have a cruise package organized from Puerto Rico, it is more than likely that you will be departing from San Juan.
The majority of the time you will have some time to kill before your cruise departs or after your cruise returns to San Juan.
Read this article…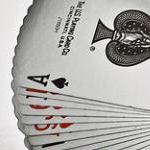 Casino's in San Juan
San Juan may not be Las Vegas but for those of you who like to play the casino's, San Juan has several to choose from. Whether it's roulette, blackjack, poker or the slots you will find plenty of action here.
Casino's are located in Old San Juan as well as the Condado and Isla Verde areas (which are just a short taxi ride away).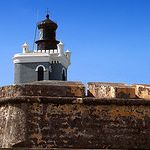 See San Juan Sites with a Ranger
To of the major sites in Old San Juan are the forts of El Morro and San Cristobel. Though these forts are easy to find and tour on your own, you could always to a tour with a local ranger.
Tours are available in English and Spanish and ard offered through out the day.
Read this article…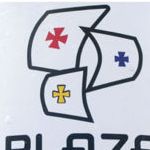 Plaza Las Americas
Plaza Las Americas is the largest shopping mall in the Caribbean and one of the largest in southeastern United States. The mall is anchored by Macy's, Sears and JC Penny and also has a Toy's R Us and Best Buy close by.
It is located in Hato Rey, approximately 10-15mins from San Juan.
Read this article…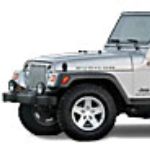 Car Rental
f you are planning on seeing some of the major attractions here in Puerto Rico, it will be cheaper to purchase a rental car and it will also allow you the freedom to see the attractions on your schedule.
Some of the rental companies will also arrange to pick you up from your hotel or even the various cruise shipm piers.
Read this article…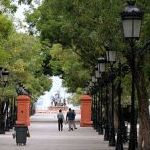 Paseo La Princesa
The quality of the video is great and the images that you will see, will make you want to see this really beautiful walk in Old San Juan. I would recommend that you try to go here on a weekend, maybe late afternoon or early evening, as you may also get to experience local artists performing. Even if there are no performances, you will love the walk.
See the video…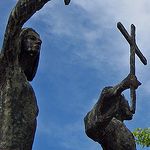 Enjoy Old San Juan
Old San Juan is a beautiful place to visit. Just make sure you have a few hours to spare in order to absorb the culture, architecture and atmosphere. The city itself is a little hilly, so I would recommend starting out close to the 'Paseo de la Princesa'. Here you will find a car park and roadside carts serving local ices (piraguas) and food.
Read this article…