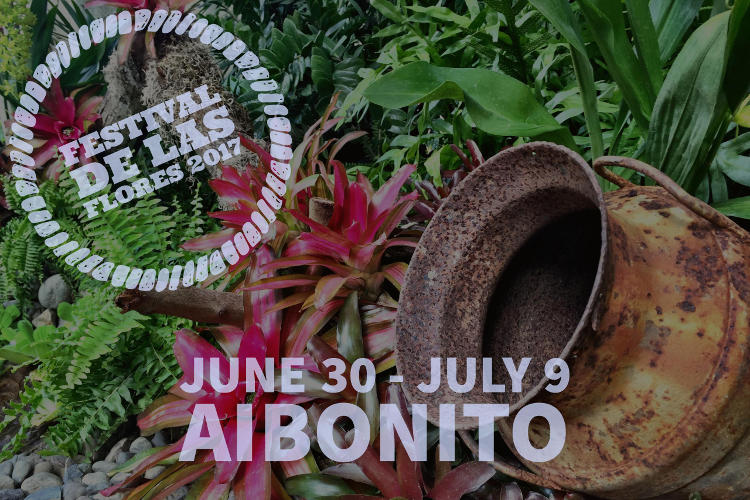 The Aibonito Flower Festival takes place in the mountain town of Aibonito and is the largest plant and sale show here in Puerto Rico.
The 2017 Aibonito Flower Festival runs from June 30 through July 9. Weekends and especially July 4 will be the most popular times, where crowds will be large.
The flower festival is a huge event for Aibonito with thousands of visitors descending on Aibonito daily to check out the plant displays, plant merchants, live music, artisans and food kiosks. Children do not miss out either, as there are several fair type rides for them to enjoy.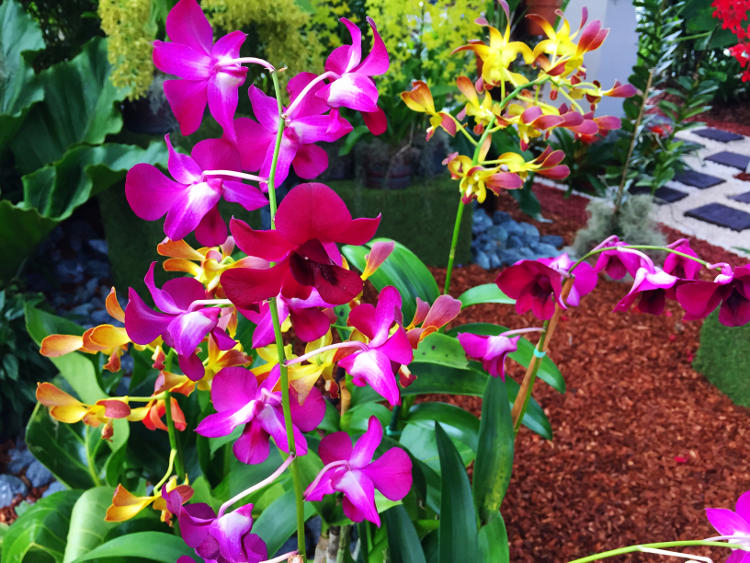 The main festival takes place at the festival grounds on RT 722 near the Coliseo los Polluelos de Aibonito where plant exhibits, sellers, food kiosks and entertainment will take place.
Outsode the mail festival grounds you will find numerous stalls selling plants, crafts, food and more. You will also find roadside stalls all along RT 722.
The festival opens daily from 8am – 7pm with weekends being extremely busy. If you plan on attending on weekends aim to get there early and be prepared for long traffic delays.
If you are visiting Puerto Rico from the USA and plan on buying a plant or two, then check out this 'Predeparture Passenger Baggage Inspection Notice for Travelers From Puerto Rico to the U.S. Mainland'. It details what you are allowed to take back with you to the USA
The festival is open daily from 8am – 7pm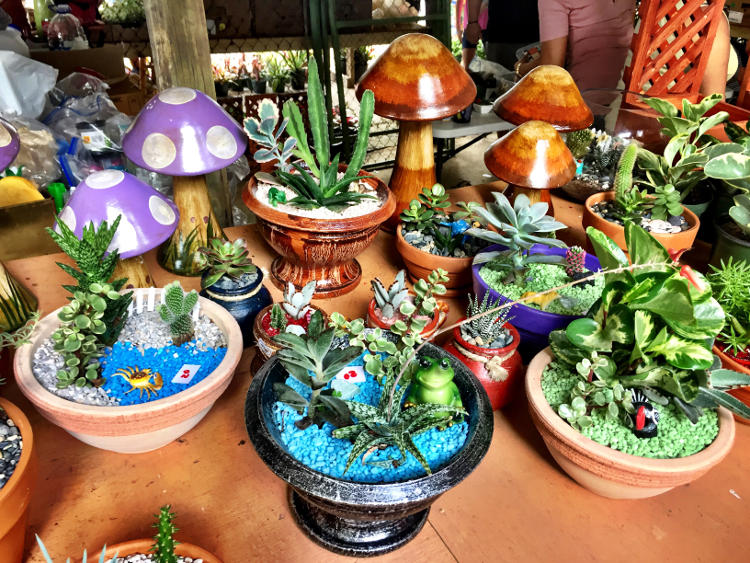 Friday Jun 30
Los Calenos
Lily & Su Gran Trio
Saturday July 1
Taty Caraballo y Su Trio Caribe
Sonora Poncena
Sunday July 2
El Duque del Vallenato
Concurso de Trovadores "Pico A Pico"
Elvis Crespo
Monday, July 3
Innovacion de Mi Tierra
Tuesday, July 4
El Duque del Vallemato
El Gran Combo de Puerto Rico
Wednesday, July 5
Grupo Sabprinquen
Thursday, July 6
Conjubto Variedad
Friday, July 7
Innovacion de Mi Tierra
El Guitarreno
Saturday, July 8
Taty Caraballo y Su Trio Caribe
Atencion Atencion
Charlie Aponte
Sunday, July 9 (Fetsival Closing)
Junte Hermanos Sanabria Orqestra
LOs Calenos
Junte Hermanos Sanabria
Bobby Cruz & Su Orq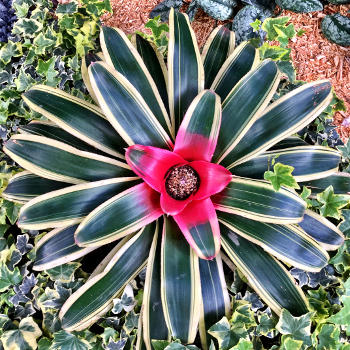 The festival grounds has space for around 3000 cars and parking is free. You will also find parking outside the main festival grounds for on avaerage $3
Note: Scheduled and performing artists are subject to change, so contact the organizers for the latest information about the Aibonito Flower Festival
2017 Aibonito Flower Festival | Festival de Flores de Aibonito
When: Jun 30 – July 9, 2017
Location: Behind the Coliseo los Polluelos de Aibonito, Aibonito
GPS: 18.137226, -66.250713
Cost: Adults $6 (Mon-Fri), $7 (Sat, Sun and July 4th). Chioldren under 12 $2
Note: Allow around 1.5 – 2 hours driving time from San Juan
Click on the map below to open Google Maps and obtain location and driving directions to the Aibonito Flower Festival