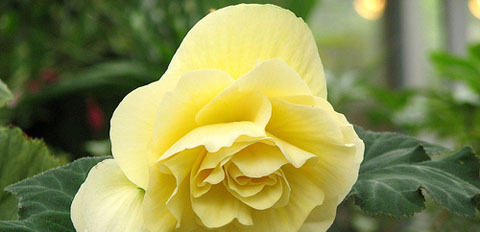 During the last week of June and the first week of July, the Festival de las Flores or Aibonito Flower Festival takes place on 25 acres of land near the mountain town of Aibonito. The festival is supported by hundreds of growers from around the island.
Expect to see the newest varieties of local flowers as well as more recognized flowers. Flower stands will be filled with lilies, carnations, gardenias, roses, begonias and anthuriums.

As well as the flower growers there will be a stalls for local artisans and live music will ensure a great festival atmosphere.
The first festival was back in 1969 and this annual event has been entertaining thousands of visitors each year since then.
Parking is free and there is a small entrance fee for adults and children.
What: Festival de las Flores or Aibonito Flower Festival
Where: Aibonito (click for map)
When: June 27 – Jul 6
Photo resource: mshades